"Save To…" is a simple app that makes exporting data from any app into a file simple. Just open the share option, select "Save To…" and choose the target file. Done. No permissions are required.
1

Open the Share Option in any App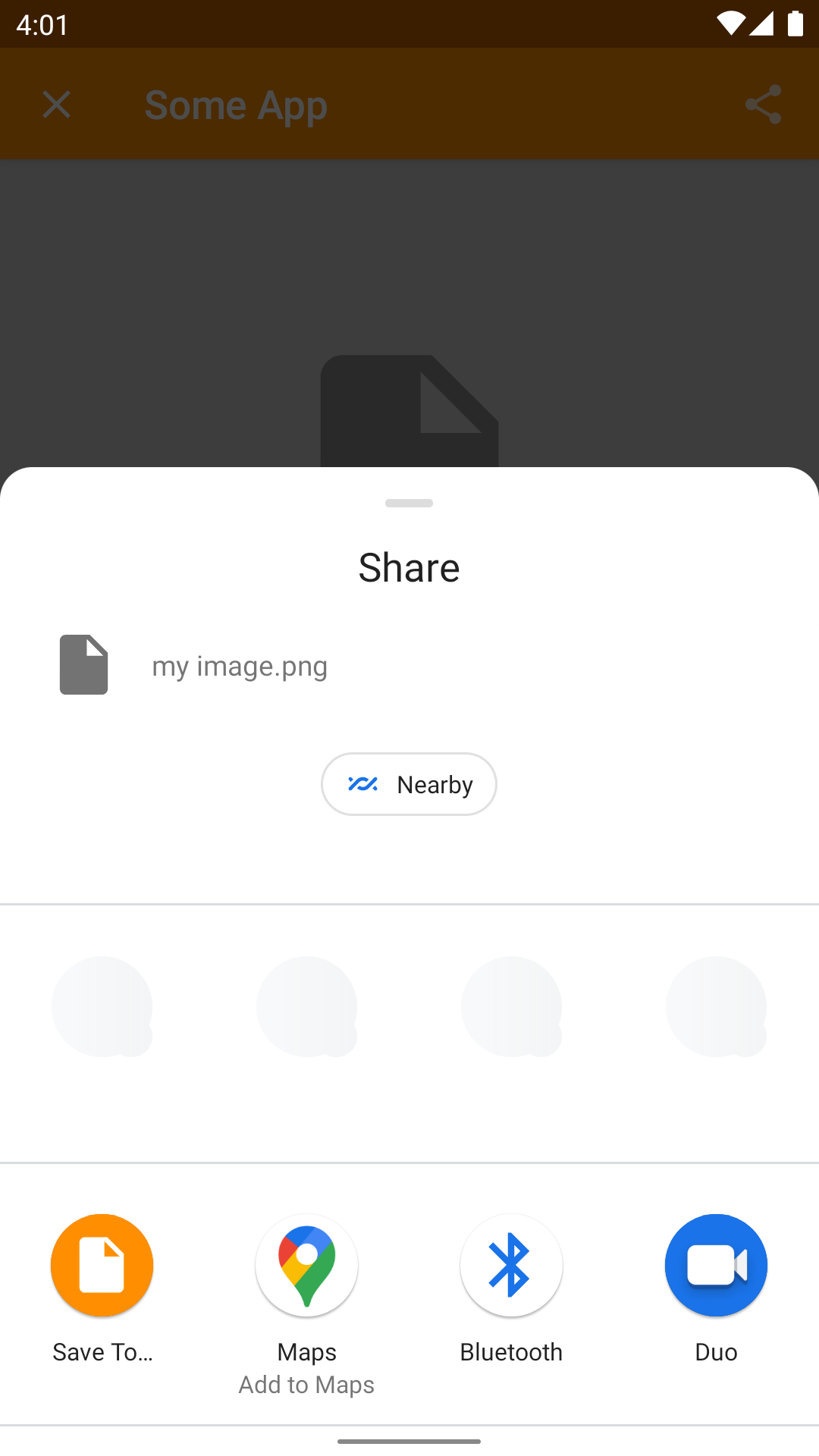 Select "Save To…" to save the shared data as a file.
2

Choose Destination Folder and Filename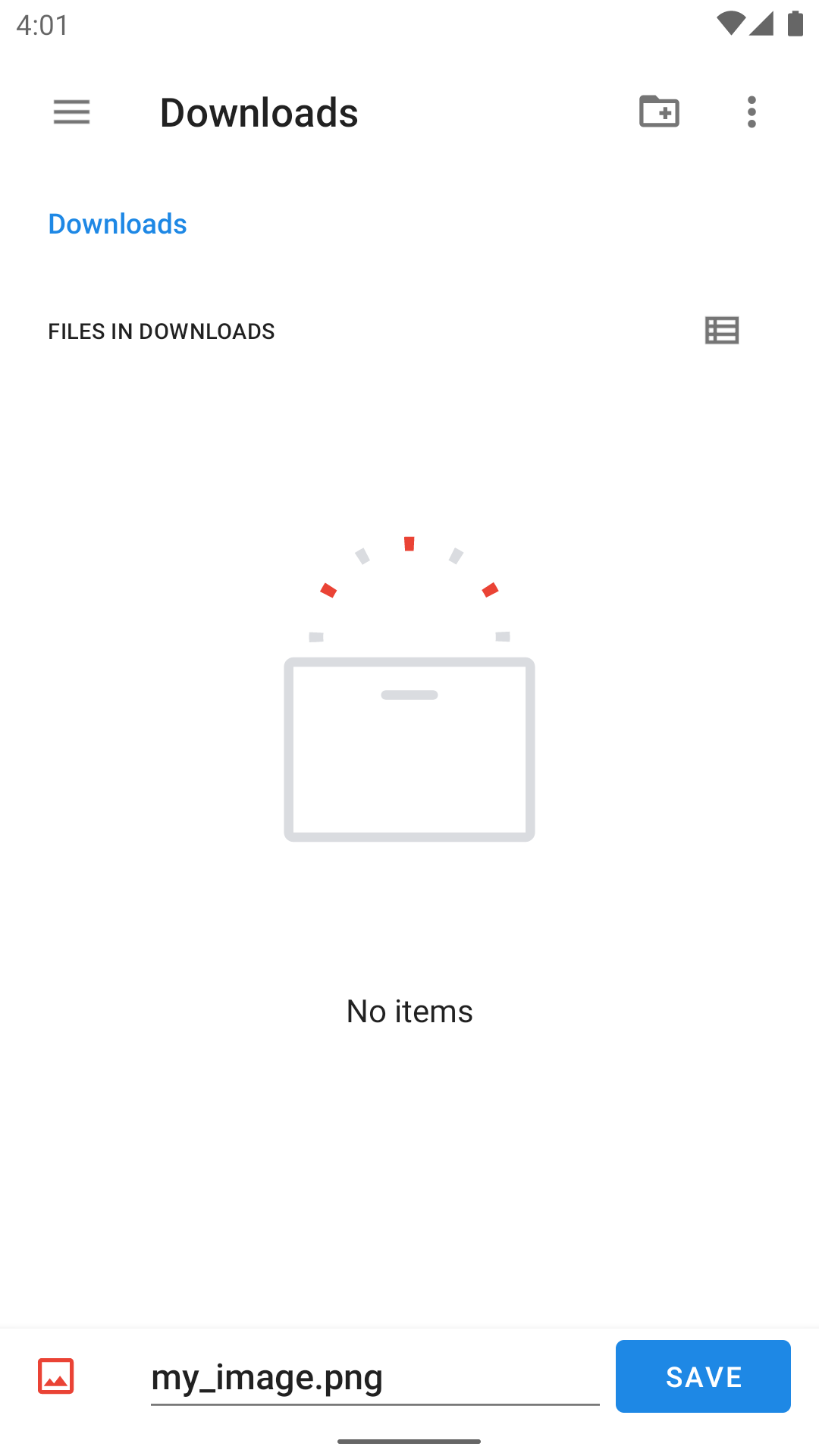 3

Done!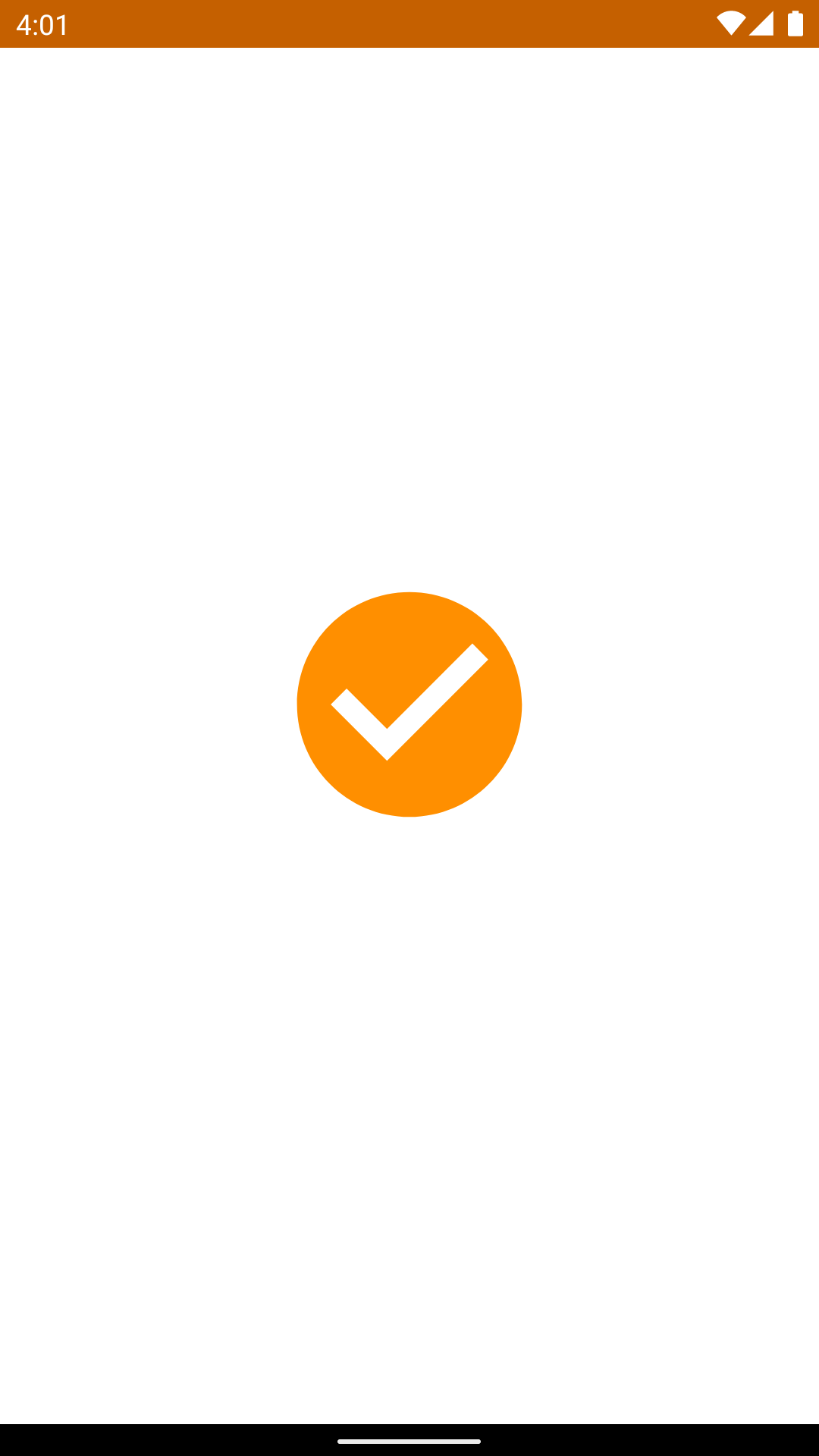 The file is saved and can be accessed also from other apps.
One use case is to save images from a messenger app like WhatsApp into the device Gallery and use it in other apps from there.
Contact
Feedback and questions are appreciated! Just send an e-mail to support@xa1.at or contact me on Twitter @xa17d.
Download
Available on the Google Play Store: Save To… (xa1.at).
Privacy
Maximum privacy. The app doesn't connect to the internet and cannot access files that you didn't explicitly share. Therefore, you don't need to grant any permissions.
More Information
Learn more about how "Save To…" was created in: I Published My First App on the Google Play Store.
The source code is available on GitHub: github.com/xa17d/saveto